Create sustainable value chains
To secure your supplies, Agrosolutions provides advice and implements your project of sustainable development in keeping with the biodiversity and societal expectations on the environment (HVE (High Environmental Value Label), Low-Carbon Label, free of pesticides residues …).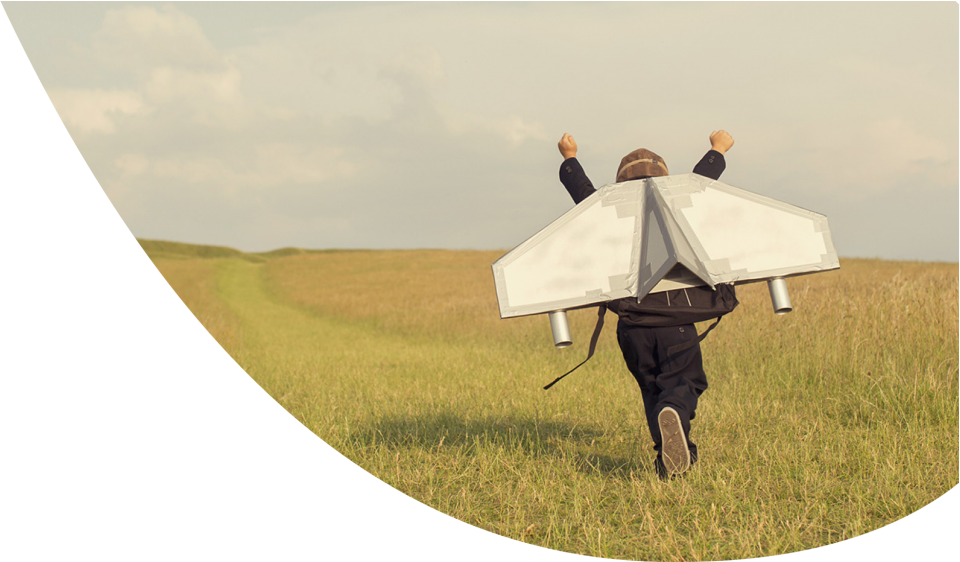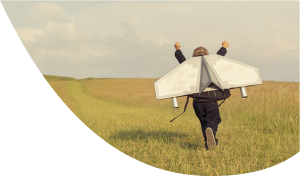 Promote agricultural and food innovation
We support you throughout all the steps of your project: from the preliminary study to the technical implementation and to the search for public and private funding.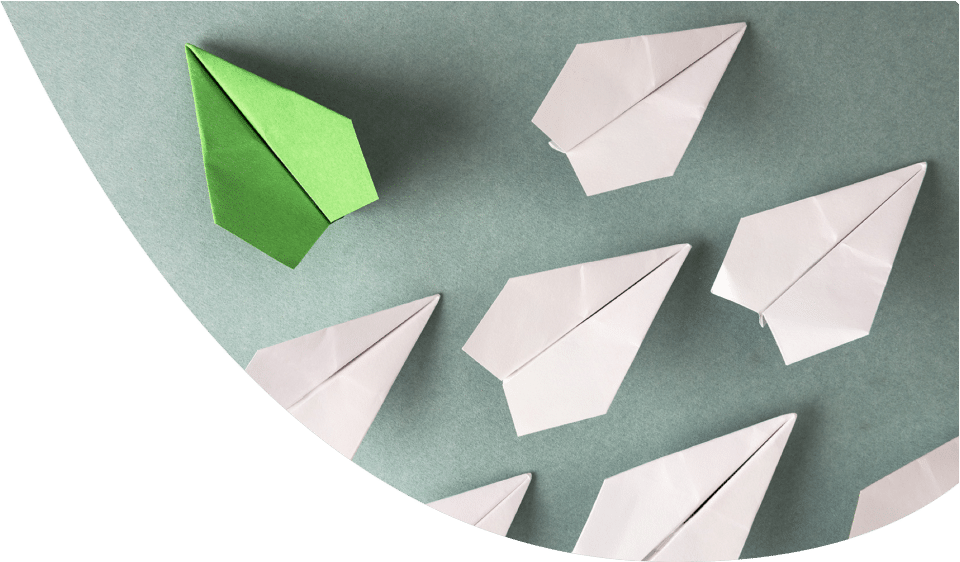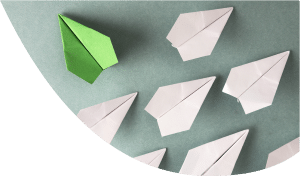 Evaluate agri-environmental performances
Thanks to your data, our experts measure and evaluate your agri-environmental performances with pertinent indicators to communicate them to the stakeholders of your choice.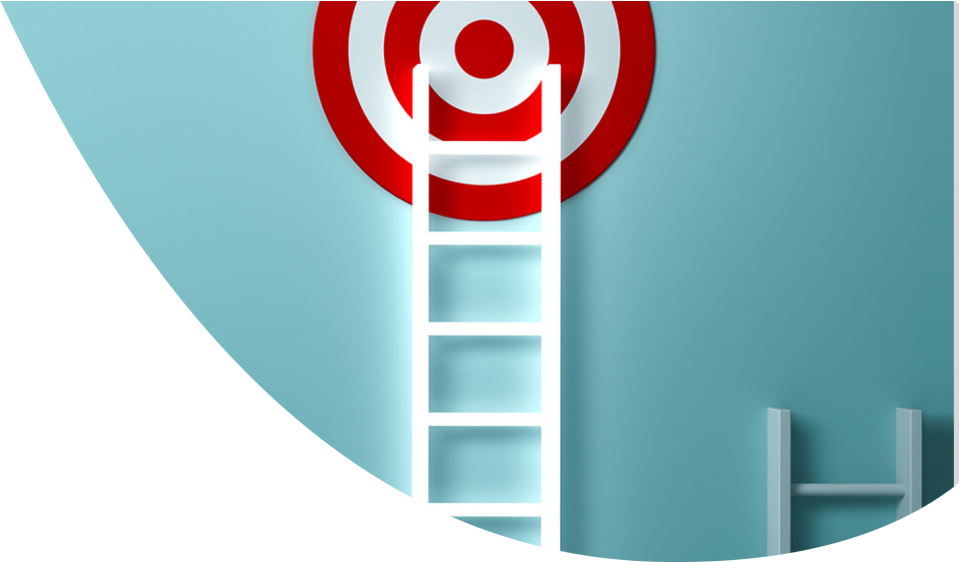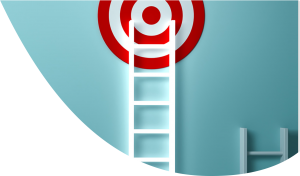 Preserve natural resources
Agrosolutions studies the impacts on water, biodiversity and soil, then offer you concrete solutions to attenuate them.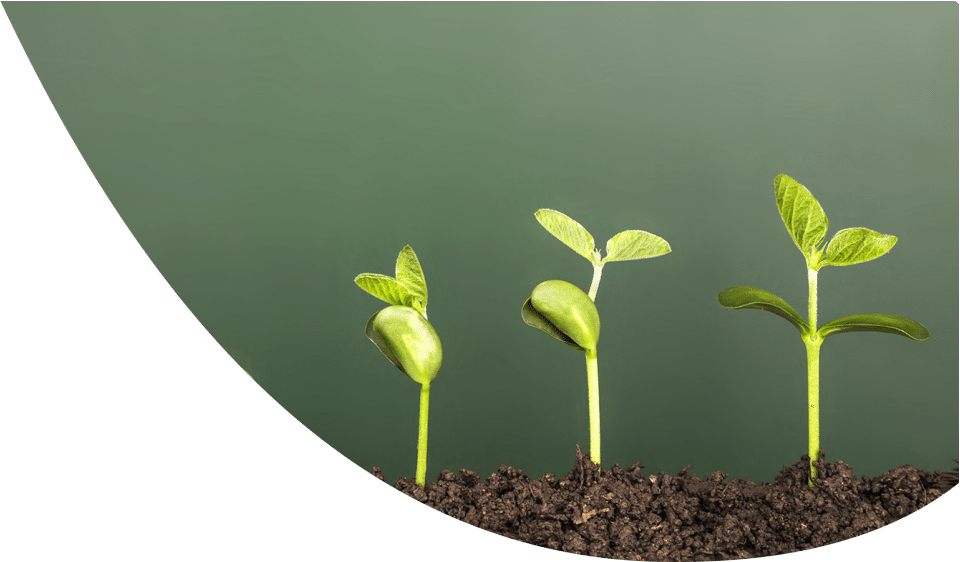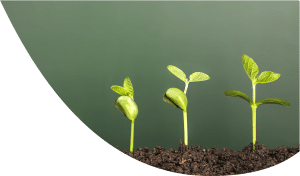 Agrosolutions
The consulting firm in agri-environment at the service of agricultures, value chains and territories.
Technical expertise
For 43 years, our teams have been supporting stakeholders of the agricultural world on all technical issues. The experts of Agrosolutions observe in the field, study, analyze and advise. They identify the stakes, the risks and the opportunities related to a subject or a project, then recommend action plans.
Alliance of skills
The areas of expertise are numerous at Agrosolutions: agronomy, ecophysiology, hydrogeology, geomatics, ecology, data sciences and modeling, agricultural and environmental law and economics… So many words that you may not master but that our team of engineer-consultants would be thrilled to explain.
#InTheField
Recently relocated in Reims (Grand Est region), Agrosolutions guarantees a strong proximity with the field. This privileged access enables the firm to animate progress strategies with stakeholders of territories and the food sector.
They trust us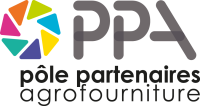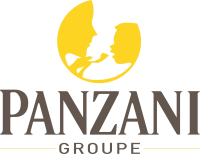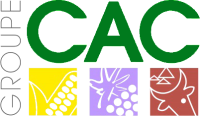 Our 3 years of collaboration with Agrosolutions has pushed our value chain forward, simultaneously at the level of the efficiency of agricultural practices in the charter, of the ambition of the program, of the impact measurement of practices on the environment and of farmer's income.
Agrosolutions, ce sont des Experts qui nous accompagnent dans la mise en œuvre de bonnes pratiques d'utilisation des solutions de protection des cultures, pour optimiser le revenu des Agriculteurs, tout en contribuant à la construction d'une agriculture durable. Je sais pouvoir compter sur eux pour m'alerter sur des enjeux techniques ou environnementaux et, au final, proposer les mesures d'accompagnement les plus pertinentes.
Je tiens à remercier Amina et Marion d'Agrosolutions pour nous avoir donné la méthode efficace, nous permettant d'atteindre le niveau « argent » du CSR Reporting Ecovadis en 1 an de travail.
Nous sommes très satisfaits d'Agrosolutions qui a permis de dresser un panorama des cultures de diversification envisageables sur notre territoire et qui a évalué l'impact de l'introduction de celles-ci à l'échelle des exploitations types via une multitude d'indicateurs.
L'accompagnement d'Agrosolutions a été un vrai plus pour la filière : il nous a permis de structurer notre démarche RSF et d'accélérer ce projet, qui s'inscrit parfaitement dans l'ADN de la filière.
Agrosolutions a su accompagner Total Quadran mais aussi les territoires et leurs partenaires, en développant un outil d'analyse de projet agrivoltaïsme, capable de mesurer la création de valeur, les implications économiques et organisationnelles pour des exploitations agricoles attentives aux nouvelles innovations.